Constructing greenwich's finest high-end homes
Full-service luxury residential construction firm
Since 2007, Kramer Lane Construction and its principal owner have created landmarks of the highest quality and craftsmanship, which have helped shape the Greenwich and Fairfield County communities.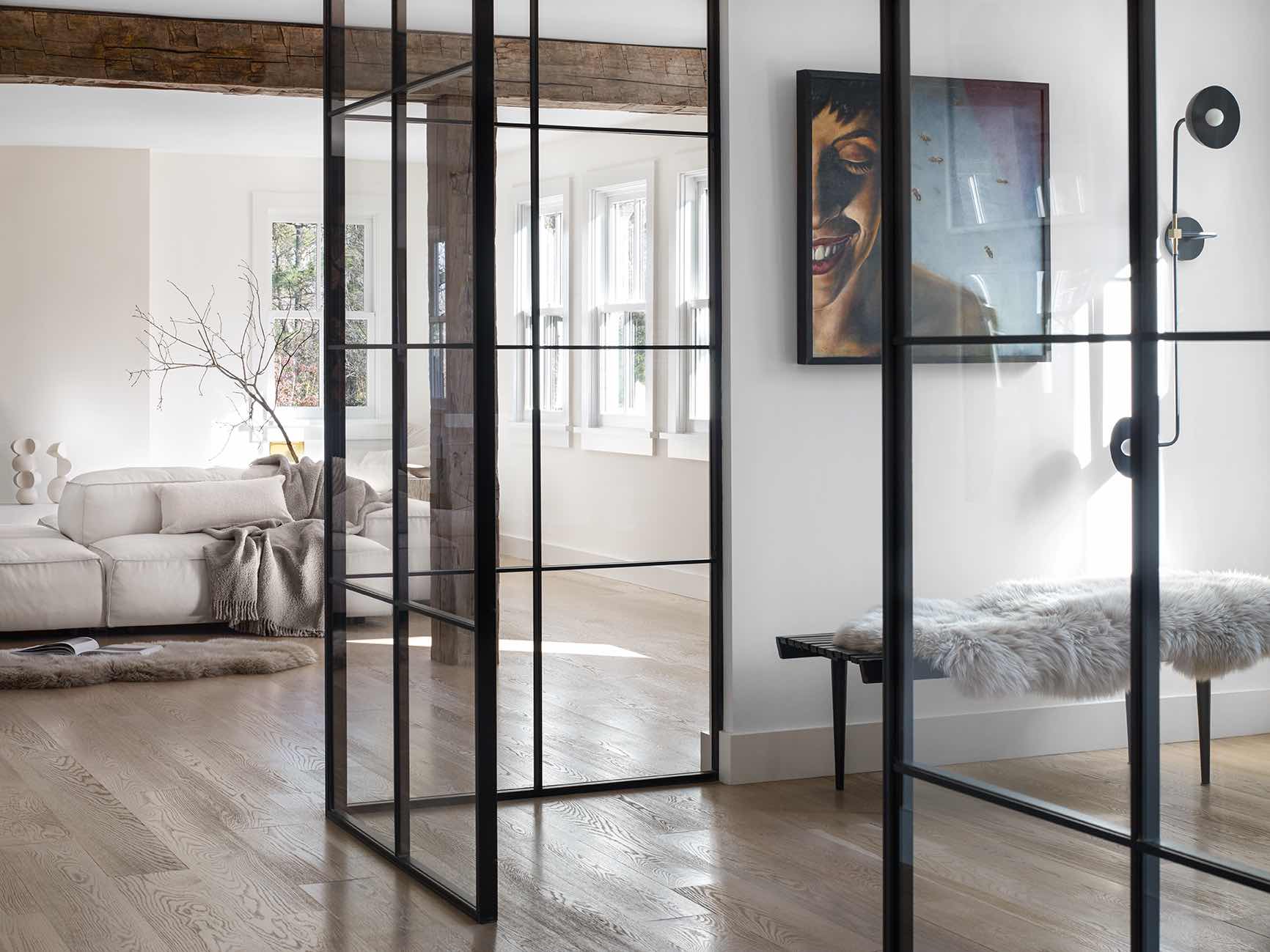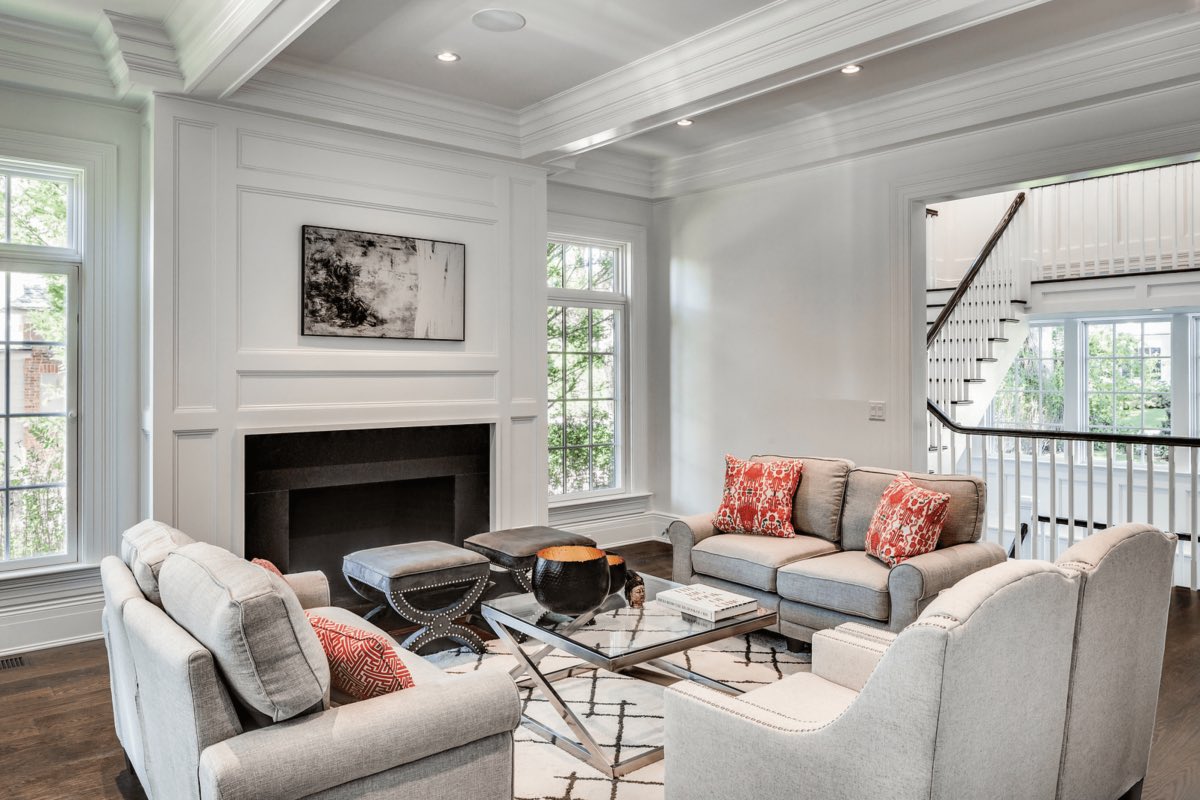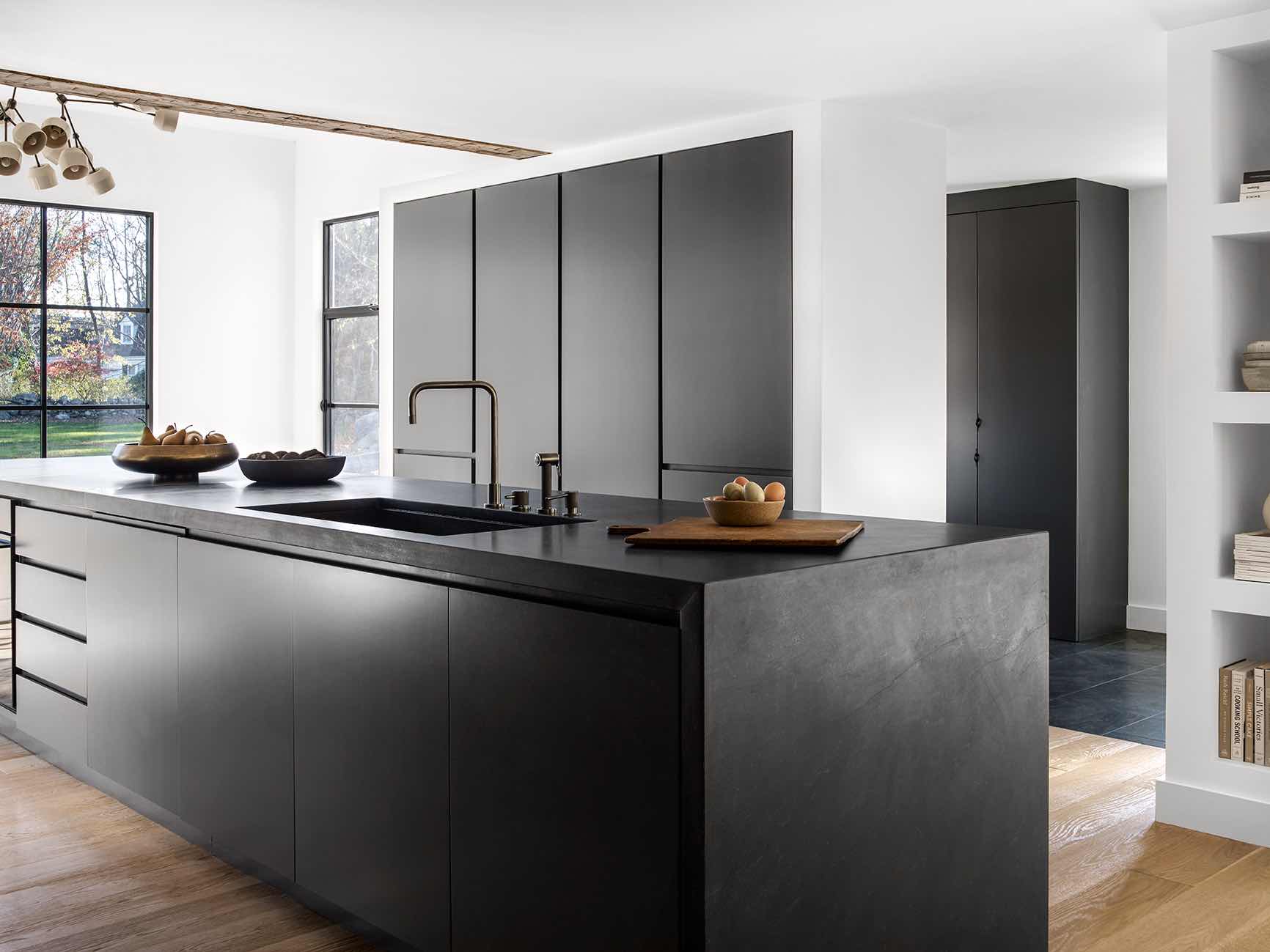 Full-service interior design, customized for you
Kramer Lane is by your side through project planning, homebuilding, and home improvements big or small. We take pride in watching our projects grow from the ground up, and will stop at no lengths to turn our ideas into your reality
Together, we will build
your ideal space
Our high quality of craftsmanship and meticulous attention to detail is what sets our homes apart, as every inch of our work is held to your highest of standards. For years, Kramer Lane has been constructing some of the most beautiful homes in Greenwich and along the coast of Connecticut's Long Island Sound, while continuing to overcome each challenge we face. We apply our expertise in order to create one perfect house at a time, and yours could be next!
As both designers and creators, Kramer Lane is your first and only call for anything from new home construction to home improvements and remodeling. You'll find that our dedicated and knowledgeable team of specialists is always looking to help with projects big and small. No matter what your home building needs are, our team is here for you!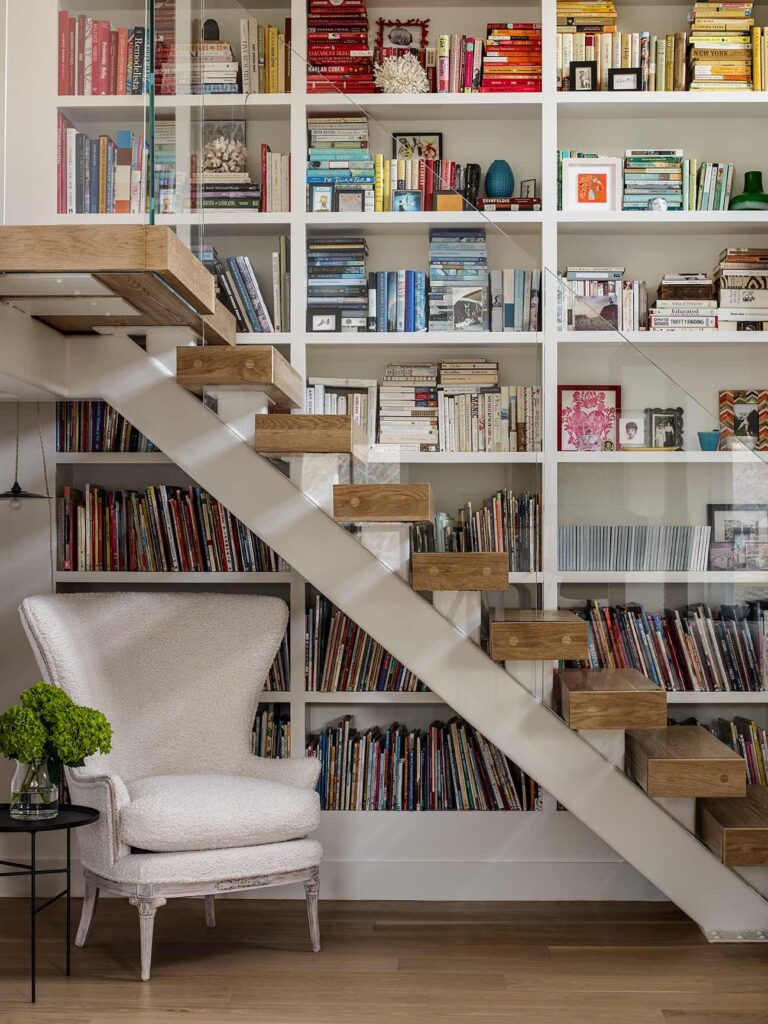 All woodwork for your project is done in-house at Kramer Lane's state-of-the-art mill shop, located in downtown Stamford, CT. This allows us to create high-quality, hand-crafted, and custom woodwork tailored to your exact tastes and needs. Our prestigious carpentry is coupled with our dedication to service, as we control everything about your woodwork from design to installation. Clients can visit our 6,000 square foot facility at any time to check-in on our progress.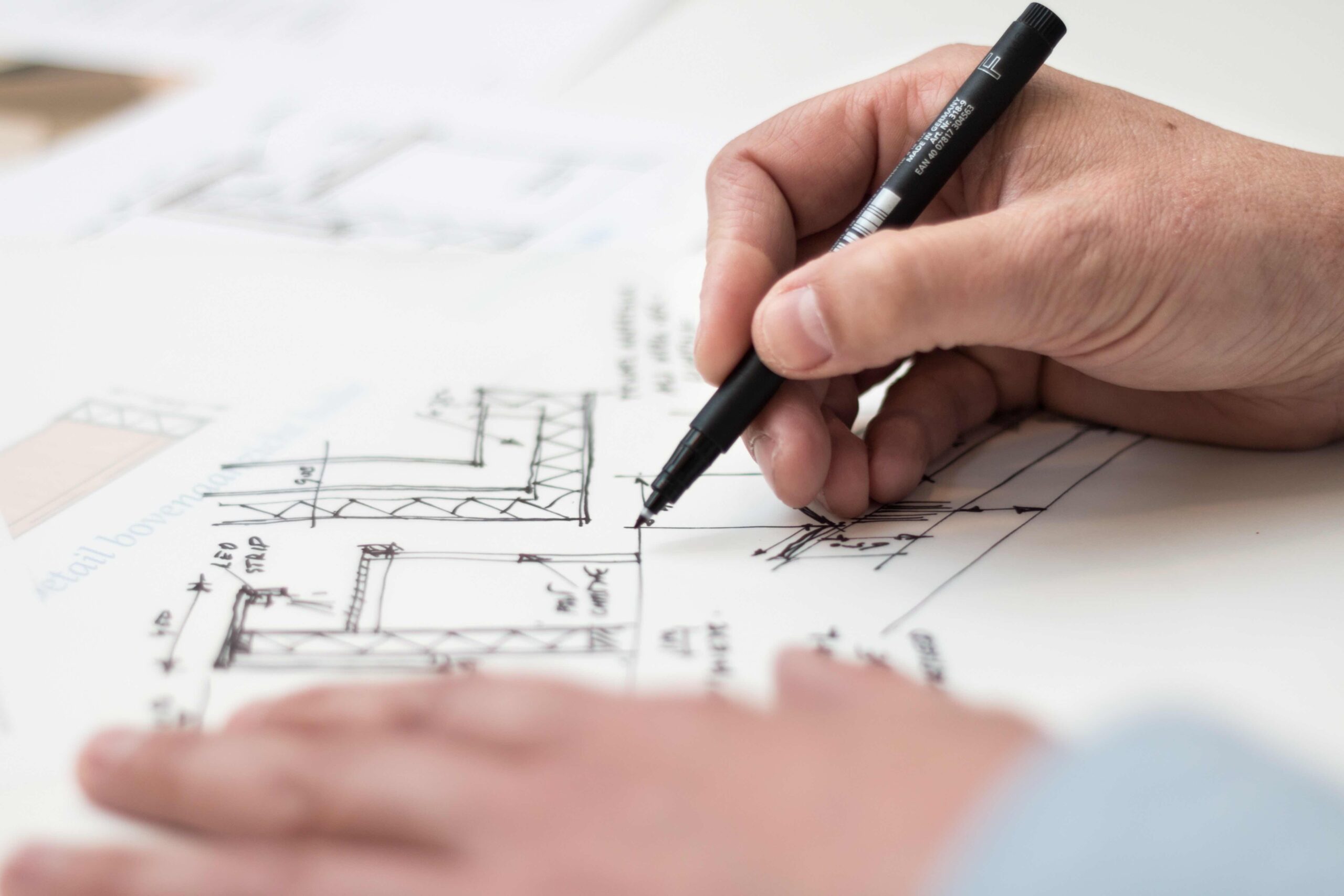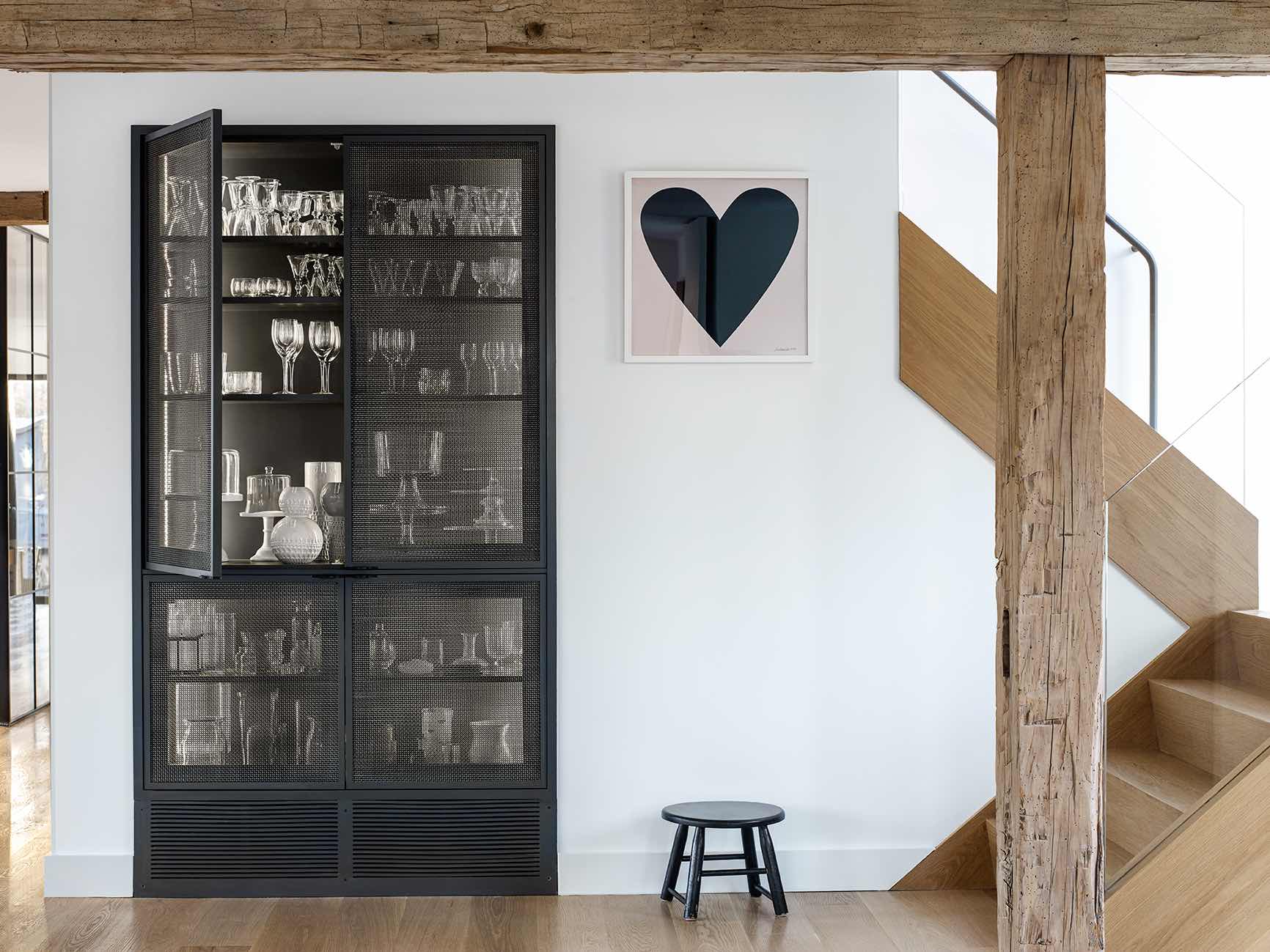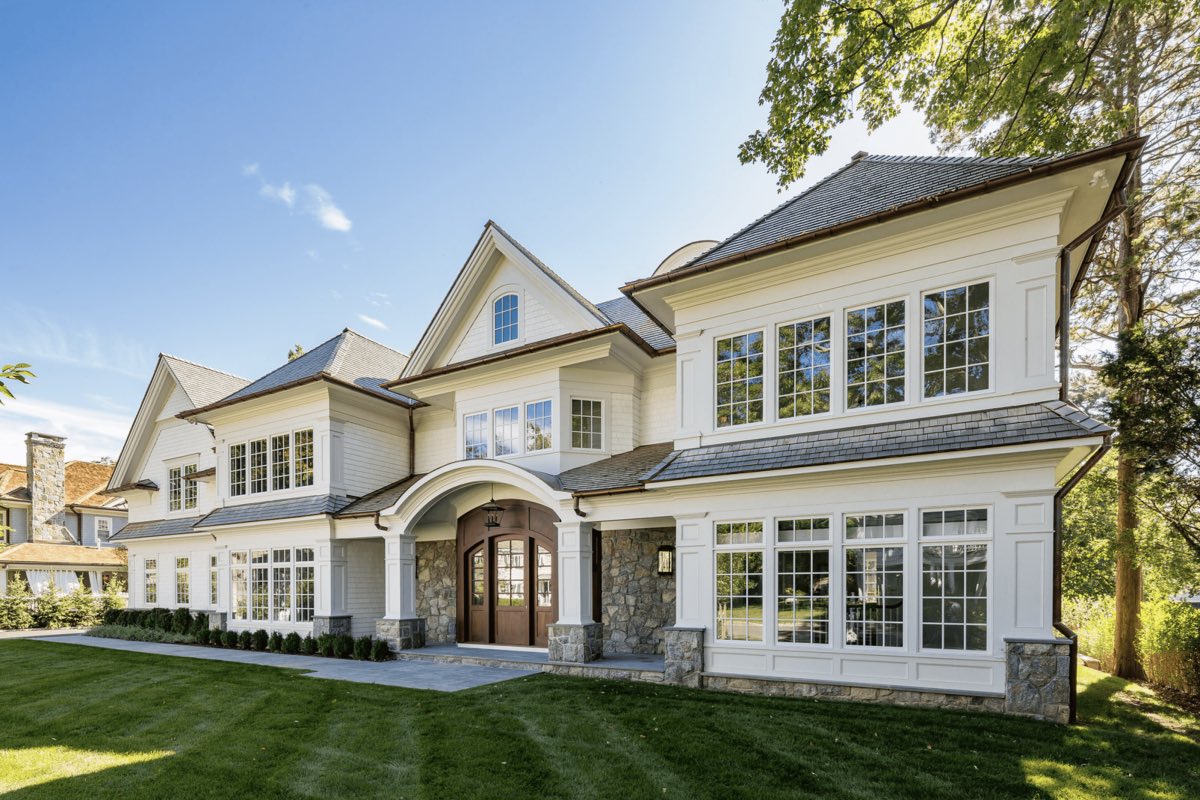 successful projects & satisfied customers.
Positive: Professionalism, Punctuality, Quality, Responsiveness, Value Living in a house that has been built by "Kramer Lane Construction" is a privilege. From the very high standards through the thinking behind every corner and curve to understanding materials and how they react with the atmosphere.
Zibi and his team did an unbelievable job renovating our entry way and main hall way. The custom stairs that they installed have added a much needed upscale, modern, clean look to our new home. They worked with us until we were completely satisfied. Not only were they reliable, professional, and careful - but they were very respectful of our home and our time. I would call no one else other than Kramer Lane the next time we need services done on our home.
We built our house with Kramer Lane in 2010 and after almost 11 years we are still happy with the job they did. The construction is solid and Kramer Lane has always been quick and responsive to any question or update we have had over the years. I highly recommend Kramer Lane for all your construction and renovation needs.
Zibi and his team were efficient and very professional! They were prompt and responsive to our original plans but also adapted quickly to additional work that needed to be completed. I would highly recommend Kramer Lane for everything ranging from simple home improvements to large scale home construction projects.
Zibi and his team did a fantastic job renovating and expanding our home, installing a pool, new decking, driveway and fencing. He delivered a high quality job in a short period of time and has been great on follow-up work since we finished the job.
Please fill out the form, so we can learn more about you and your needs.
© 2023 Exclusive interior. All Rights Reserved.