"I just love to run the projects and be there"
As someone who's always been a go-getter, Zibi Surowiec founded Kramer Lane Construction in 2007, desiring to achieve more in the home construction industry than being a laborer provided him. The company began as a framing company, before Zibi's vision took him several steps further.
Even as the face of Kramer Lane, you'll find Zibi on site, imparting his knowledge and craftsmanship rather than simply managing business from an office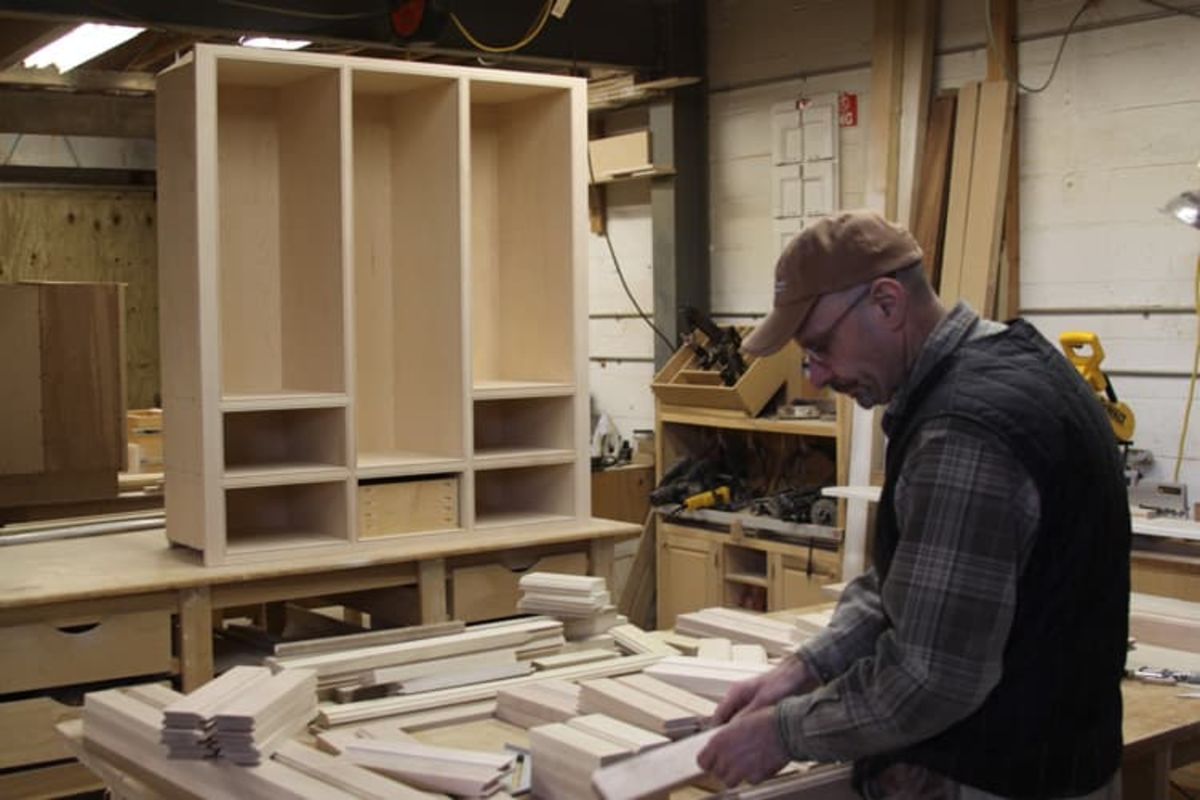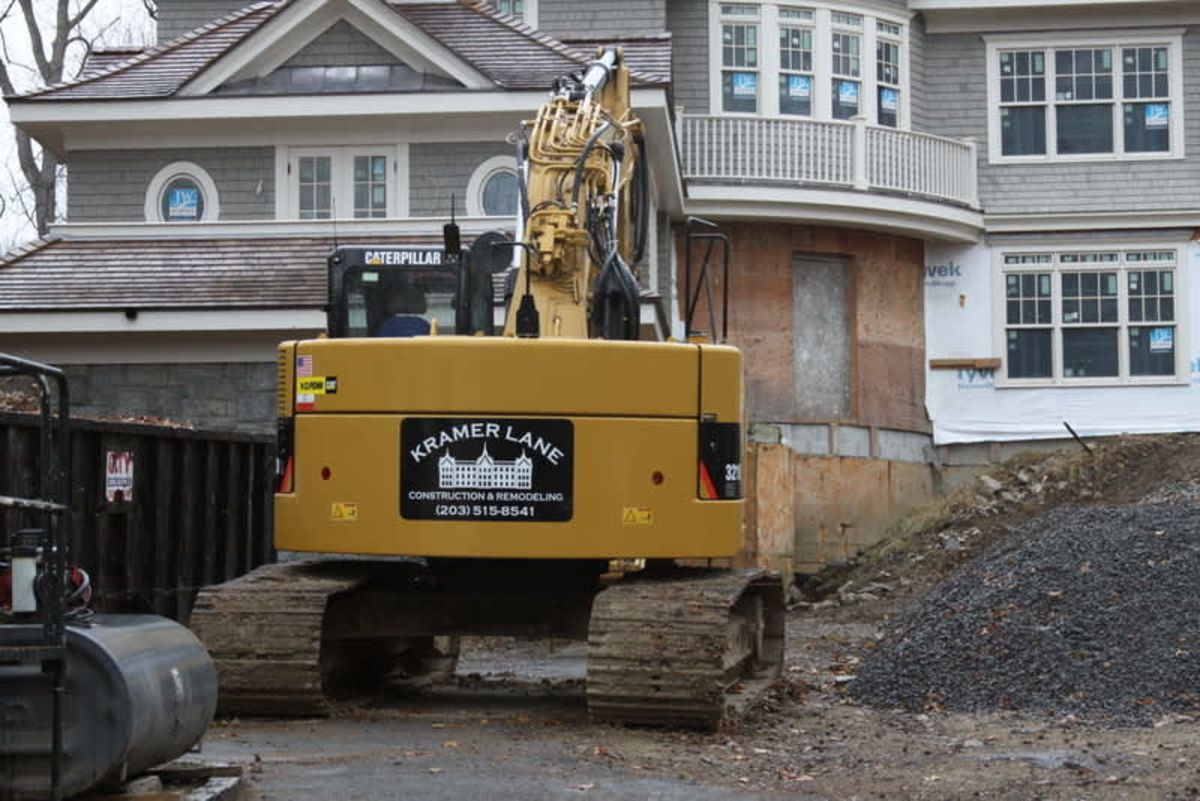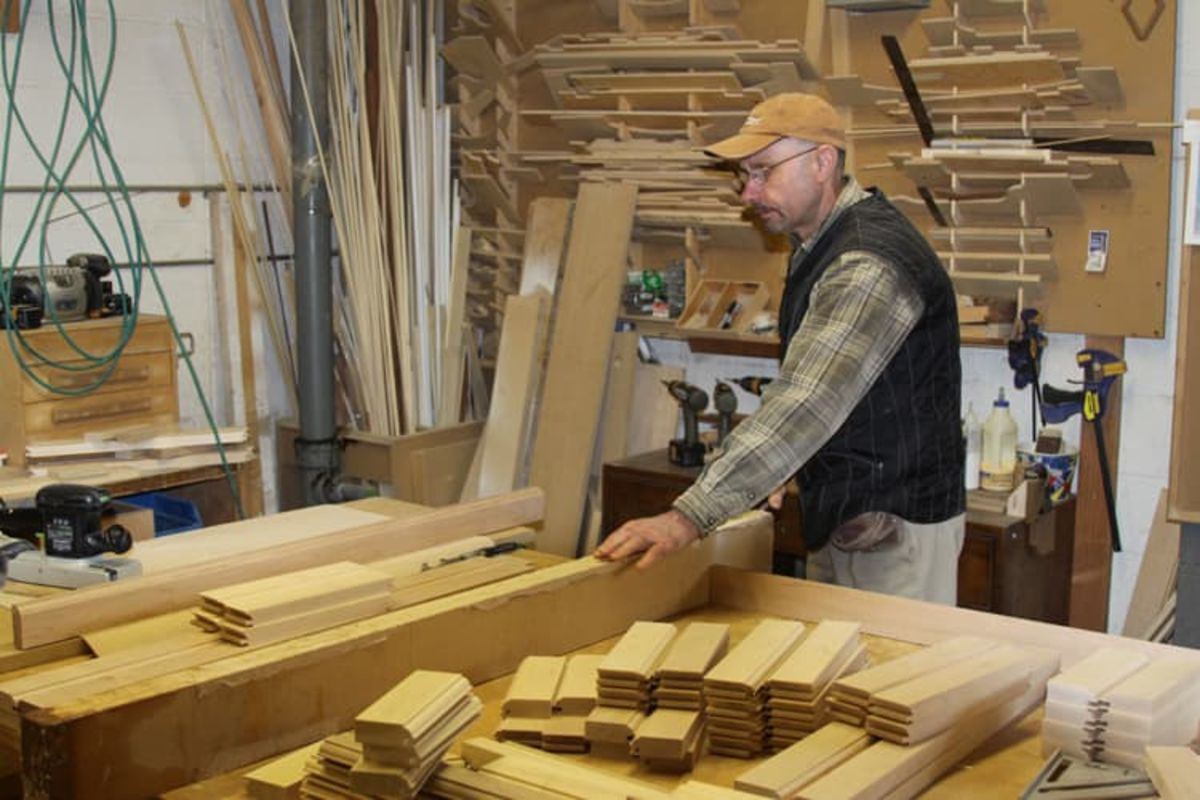 Clients that meet with Zibi are always assured of both his commitment and creativity, as he stops at nothing to ensure every project is done perfectly in the eyes of the client. Zibi is a perfectionist who loves a challenge, and it's this competitive spirit that keeps Kramer Lane pushing the boundaries of luxury home design 
Zibi's team reflects his values of dedication and perfection. Complete customer satisfaction is our number one goal, and Kramer Lane will stop at nothing to ensure your dream home is built and maintained in accordance with your vision.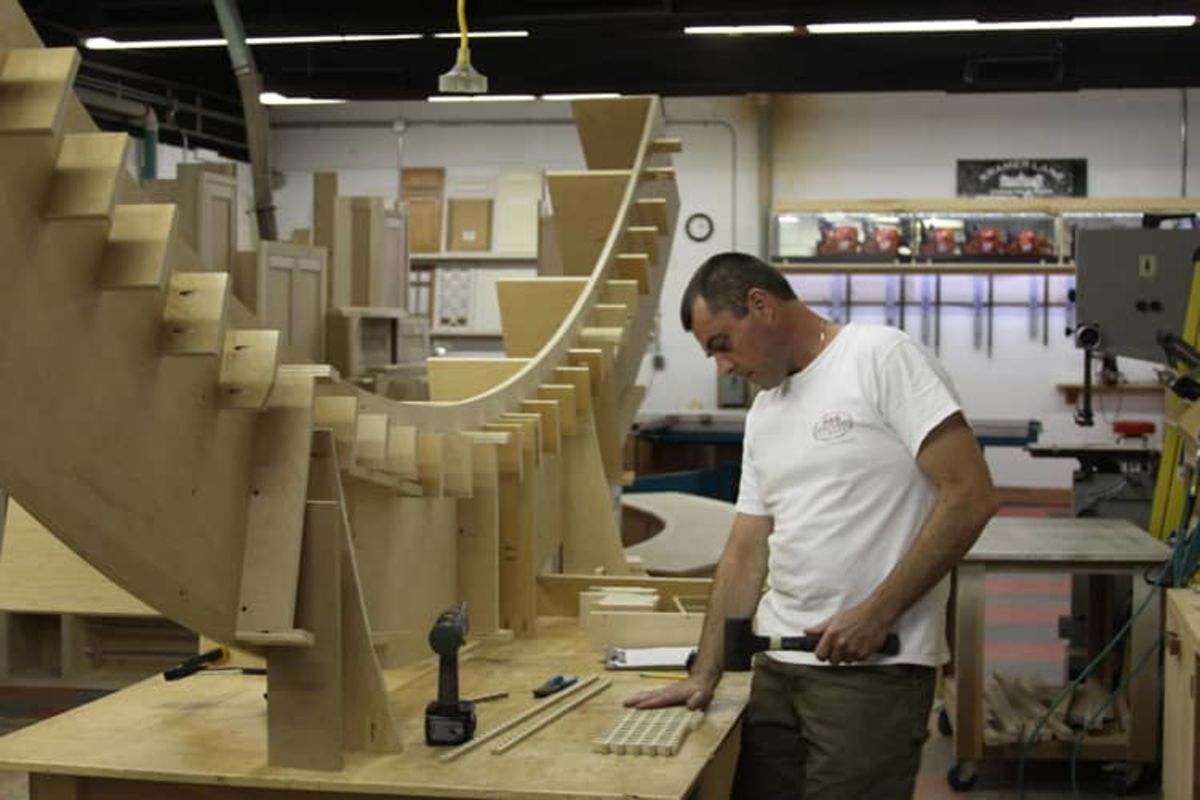 As Zibi expanded his company from simply framing houses to building them completely from the ground up, Kramer Lane's holistic model of service was born. 
Today, Kramer Lane's imprint is evident throughout Greenwich and the rest of Fairfield County, as Zibi and his team have constructed some of the area's finest homes