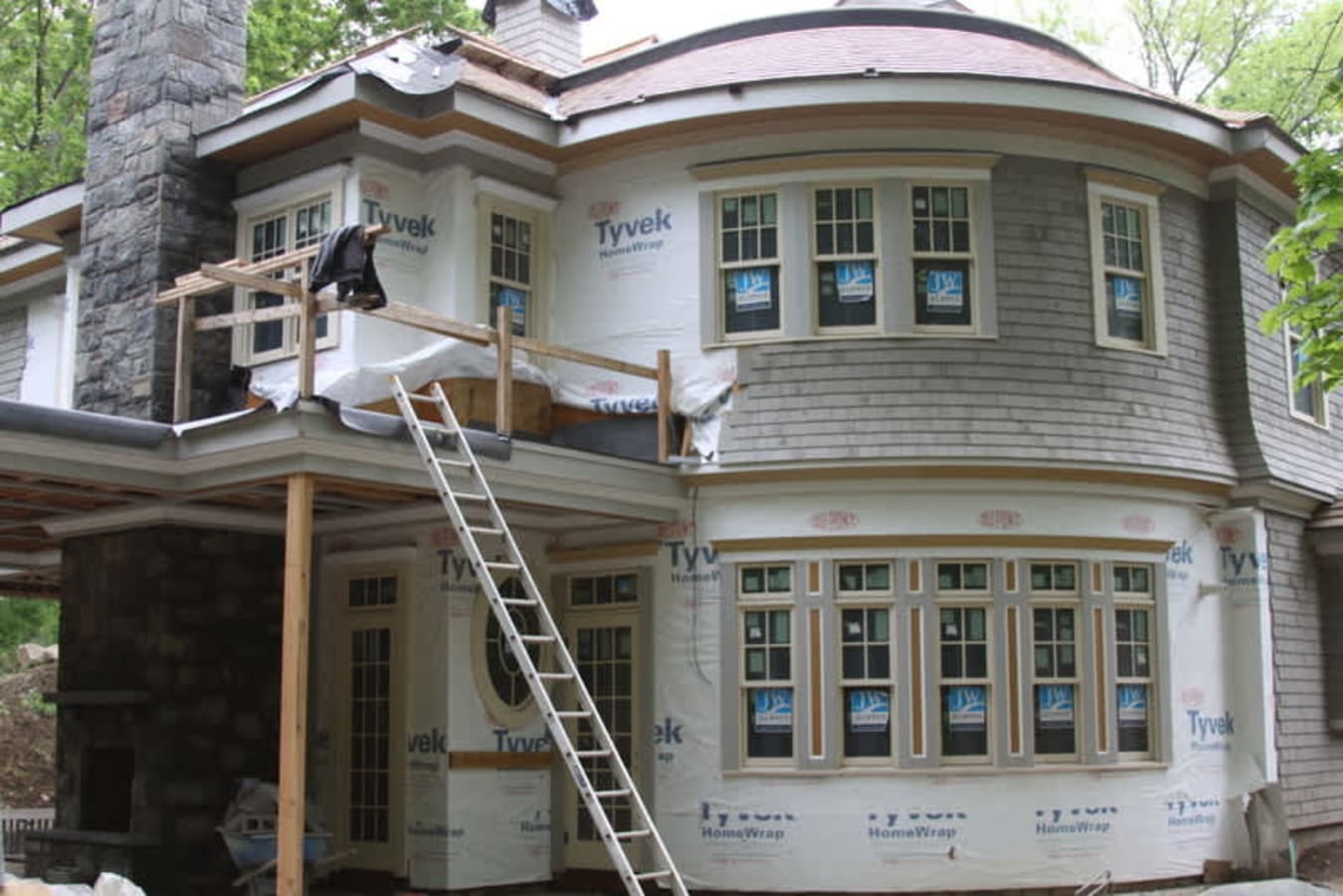 What you need from your home is almost guaranteed to change over the course of your life.
Maybe you don't have the extra bedroom you need for a growing family, a home office for remote work, or that amazing entertainment space you've always wanted.
For many, the solution to this is simply packing their bags and moving elsewhere, but adding an addition to your home is a great way to add new functionality to the home that you already love!
But before you consider embarking on this project, there are a few things you need to know.
In this article, we'll discuss some of the most important factors to consider when adding an addition to your house. So, if you're considering adding on to your home or want to learn more about this unique process, keep reading!
1. What are the benefits of adding an addition to your house?
Home additions can help improve your home's functionality in many ways, and the benefits vary depending on your specific needs.
One of the main reasons why homeowners decide to add an addition to their home is to create more living space. This can be incredibly helpful for families that are outgrowing their current living space, or for homeowners that need a new home office, garage, guest living area, or entertainment space.
While it's great to avoid moving to make your home fit with your current needs, adding an addition will also make your home more appealing to potential buyers when it does come time to sell! By upping the square footage of your home and increasing what it can provide for its residents, you can significantly increase your home's resale value.
2. How do you determine if an addition is right for your home and your family's needs?
The best way to determine if an addition is right for your home is to answer a few questions about your family's needs, and what exactly you're hoping to get out of the addition.
What is your home missing that would improve its functionality for your family?
What does my home need to meet the needs of my children as they grow? How many children do I have, how old are they, and do I plan on growing my family more in the future?
What kind of spaces am I jealous of when visiting someone else's house?
What is my home missing?
When planning an addition, something else to think about is if there's already enough space in your home that can be converted to reap the same benefits you desire from a new added space. If so, you may be able to find ways to better utilize your current home's space instead of adding on.
If you're not sure if an addition is the right choice for your home, it can be helpful to consult with a team of experts who can assess your home's needs and design a plan that will work best for your family.
3. How long does a home addition project typically take?
The industry standard time for a home addition project is typically 8-16 weeks, but the timeline of your project can vary depending on its size and scope.
In order to avoid any rush jobs or unexpected delays, it's important to start planning for your home addition as early as possible. This will give you enough time to consult with a firm, design and plan the project, and get everything ready for construction.
The only way to really know how long your project will take is to start the conversation with a professional. If you're ready to get the ball rolling on your home addition, or just want run some ideas by a trusted industry professional, give us a call and start the conversation today!
4. How do you ensure that the addition blends in with the rest of your house and doesn't look like an afterthought or add-on?
One of the most important things to consider when adding onto your home is how the addition will blend in with the existing elements of your home.
This can be done in a few ways:
Matching the style of your home: It's important to use paint colors, materials, finishes, and trims that match the existing style of your home so that your new space doesn't look out of place. While this may seem obvious, the devil is in the details and many builders will cut these corners, leaving you with a home addition that sticks out like a sore thumb against what's already there. While other builders may not be able to replicate your home's custom-made elements, Kramer Lane's in-house millshop allows us to recreate these pieces using the same materials and design seen throughout the existing spaces of your home.
Matching the materials: Another way to ensure a cohesive look is to use the same materials for the addition that were already implemented into your home. This should be done with roofing, siding, window trim, and anything else that gives your home a distinctive look.
And if you're still concerned that an addition will ruin the current look of your home, don't be afraid to reimagine it!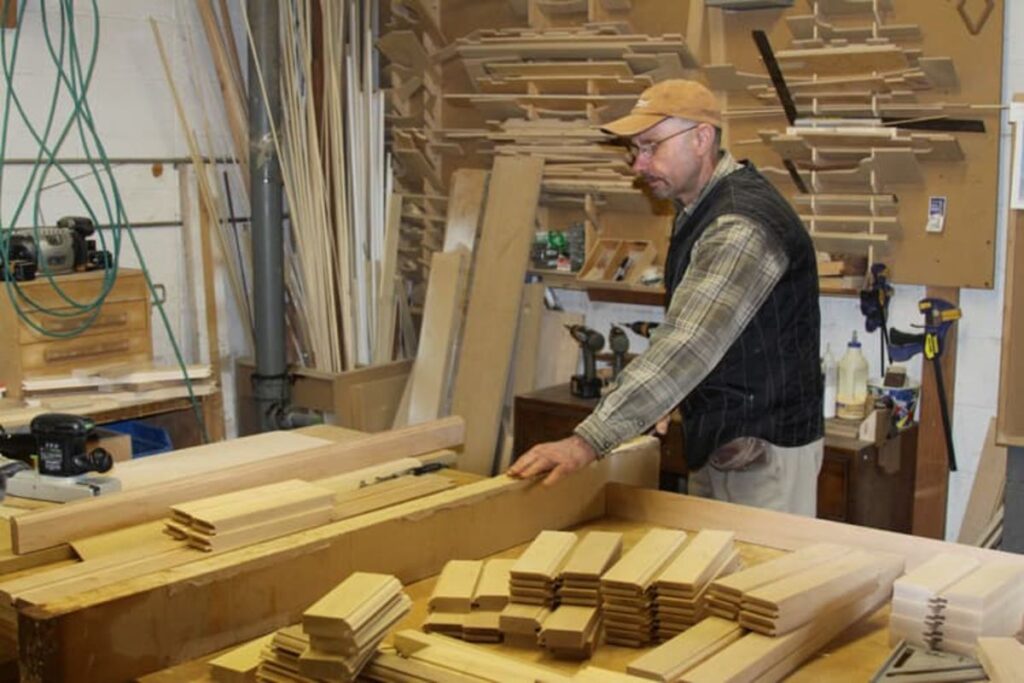 5. What are some things to keep in mind when hiring a firm for a home addition project?
When hiring a firm for home improvement, you should only choose trustworthy and experienced professionals, as mistakes made during this process can be extremely costly.
Some things you should keep in mind when vetting home addition firms include:
How long have they been in business?
What is their portfolio like? Are they experienced in the type of project I'm interested in?
Do they have strong reviews from past clients?
Will they be able to provide a detailed estimate and design plan for the project?
These are the kinds of questions you should be asking any builder, but we already have the answers!
Kramer Lane has 15 years of experience constructing, remodeling, and adding to the finest homes in Greenwich, CT. From design to completion, Kramer Lane has procedures in place to ensure open communication, transparency of timeline and budget, and complete management of all project logistics.
It's important to find a firm that is organized and puts your needs first, in addition to providing high-quality craftsmanship.
If you're ready to start planning a home addition project, or even just want to run your addition ideas by an experienced professional, contact Kramer Lane today!